Thank you so much to everyone who is listening to the Sexy Stories podcast - we have hit 10K downloads. This is amazing, thank you so much for your continued support.
P.S. If you're looking for this week's podcast blog post, it's here: Sexy Stories 22 - Sharing: Exploring the Vampire Bond - Sensual delights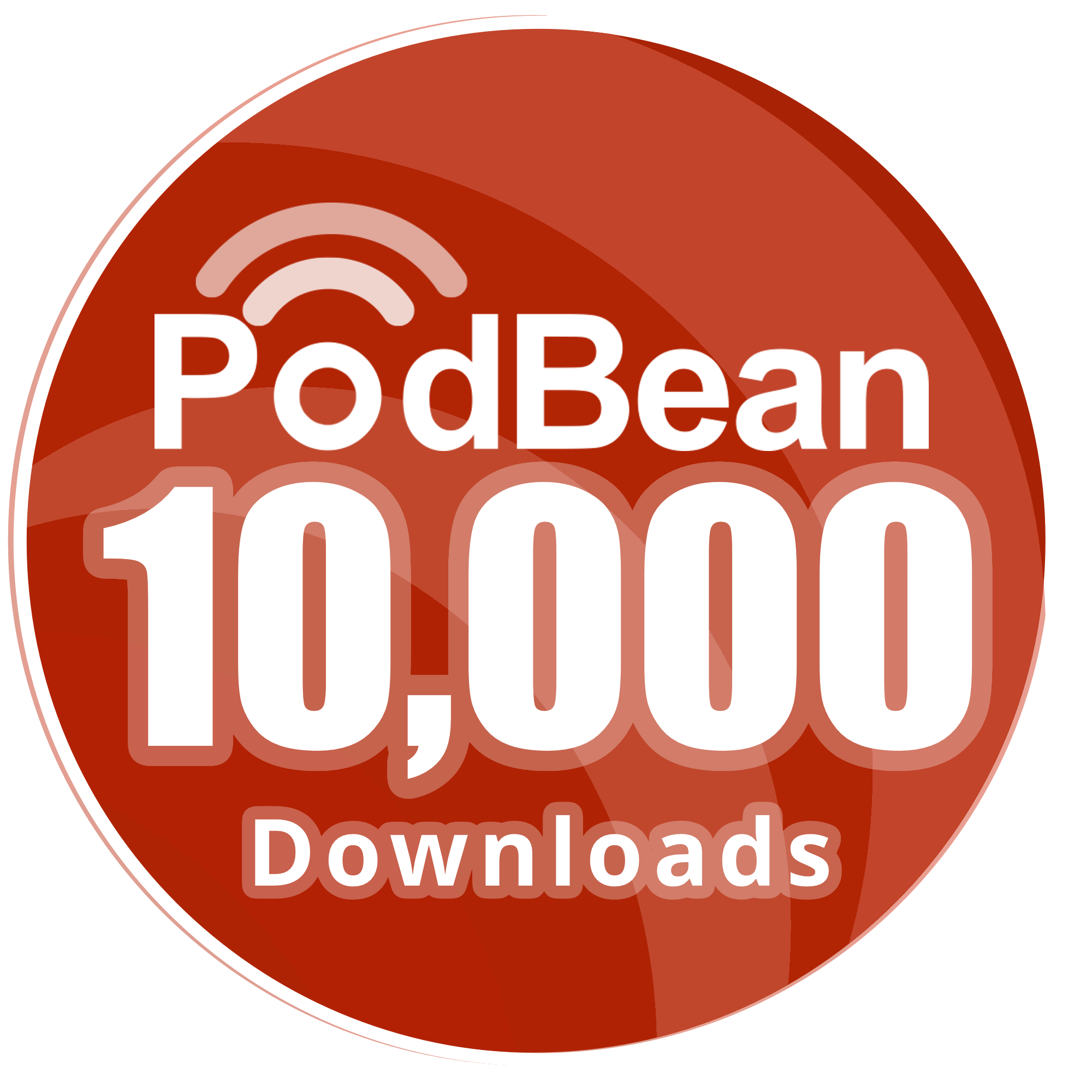 I am busily working on The Manor season 2 for later in the years and I am so looking forward to sharing it with everyone. Until then we have the stand alone stories during the season break, which I very much hope everyone is enjoying.💖
Never forget - stay naughty and stay safe 😘.